History of Zines by Lauren
An abridged history of underground publishing from science fiction fanzines through riot grrl and post-riot grrl. If you thought that zines didn't have a history, boy are you wrong!! We'll also discuss how the underground media has contributed to political causes and how publishing a zine is a political act in and of itself.

A-Z Guide to Zining by Lauren, Marissa and Cheryl. A basic how-to for zines. We'll explain different types of zines and layouts that ppl have used in the past. Of course, it's all individual, but if you're new to zining, or would just like some pointers, come check it out!! Please bring a sample of yr writing so you can start creating a page of yr zine!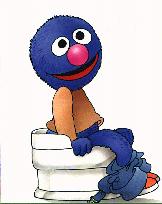 Creative Writing w/ Lauren. Get some feedback on yr writing from yr zine peers face to face!! Please bring 5-10 copies of a poem or short story that you would like to receive constructive criticism on. This workshop will be limited to 10 ppl, so sign up with Lauren when you check in!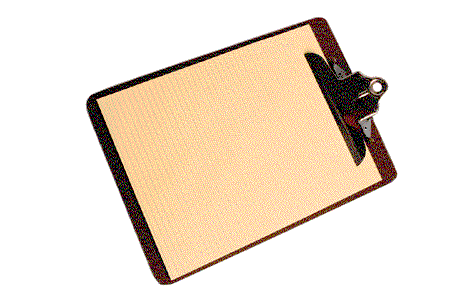 How to Run a Distro by Ericka and Kat. These two fine distro divas are going to show you how to get a distro up and running. So many distros start and end every year... find out how to keep yr shop open and have fun with it, too!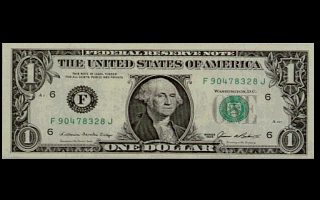 Yr Copy Shop Is Yr Friend by Rich. Do you spend too much on copies? Sure, we all do. Let Rich teach you some tricks on utilizing everything abt copy shops, not only to save you money, but to keep you from becoming a disgruntled zinester.



Zines and the Internet by Laris et. al. A panel discussion on zines and how the internet has changed them (for better? for worse?) How are zines transferring into the computer world? Is it a paradox that they are thriving here?

Lesbianism in Zines by Marla. Zines are a big part of queer culture, why is it this way and how did zines become the voice for so many lesbians? What are the stereotypes of a queer zine and how can we combat them?

there may be some more workshops added last minute, we'll let you know when you get here!!